SCO-ASEAN: COOPERATION FOR MUTUAL INTEREST AND SOCIO-ECONOMIC MODERNIZATION
Keywords:
ASEAN, SCO, security, regionalism, integration processes, collaboration, organization, exchange of experience
Abstract
The article discusses the possibilities and prospects of interaction between SCO and ASEAN at the present stage, which will become important links of the "security belt" between Europe and Asia. The rapprochement of the two organizations that have observer status at the UN General Assembly not only strengthens their positive international image, but also contributes to an even greater demand in the world for their matching ideological baggage. The analysis allows us to conclude that Cooperation between the SCO and ASEAN can be vigorously developed in many if not in all of the areas in which they are engaged.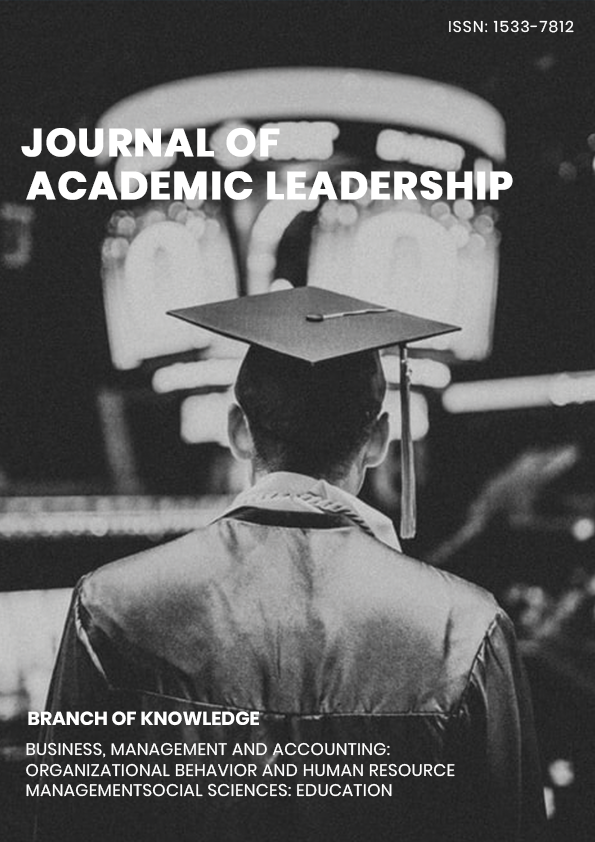 Downloads