GEOGRAPHICAL AND LINGUISTIC DIFFERENTIATION IN TOPONOMY
Keywords:
Toponymy, Linguistic, Geographical, phonology, morphology, linguistic feature, resources
Abstract
Toponymy, or the study of place names, is a field that intersects geography and linguistics. While both disciplines are concerned with the naming and mapping of locations, they approach the topic from different perspectives. Geographers focus on the physical characteristics of the place and the cultural context in which it is situated, while linguists examine the linguistic features of the place name and its historical and social significance. This article explores the differences between geographical and linguistic differentiation in toponymy and their respective contributions to our understanding of place names.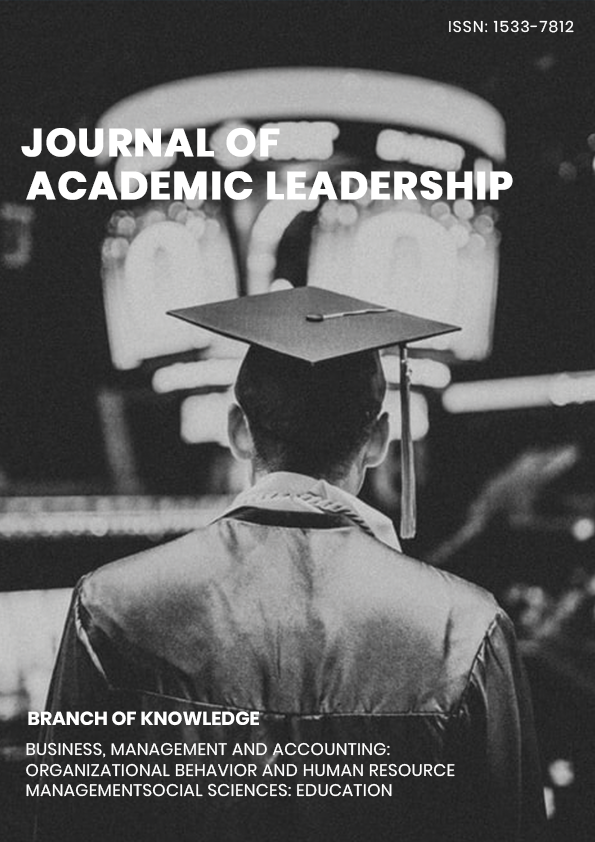 Downloads