RESULTS OF EVALUATING THE CLINICAL-ECONOMIC EFFECTIVENESS OF DENTAL CARIES PREVENTION PROGRAMS IN PRESCHOOL CHILDREN
Keywords:
clinical and economic efficiency, prevention, CER and ICER indicators, caries, dental program, children
Abstract
The article presents data on determining the cost of prevention programs by calculating the direct and indirect costs of materials for the prevention of caries, the production of sanitary and educational printed materials, the work of a dentist. We used the prices that were valid in the Republic of Uzbekistan as of September 1, 2020. All programs were conducted in kindergartens of the Bukhara region (Bukhara, Alat and Karakul districts). The cost of preventive measures was determined based on 80 pupils of one preschool educational institution.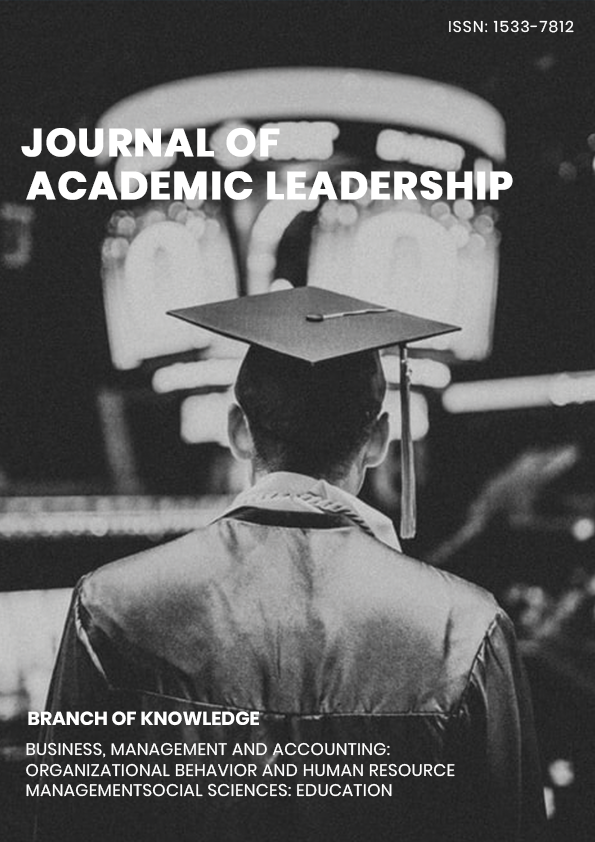 Downloads